Geriatric

Pets
There is nothing better to Dr. Mary than a skinny old cat or wobbly geriatric dog. The elderly pet population is a growing demographic and owning a super-senior brings a different set of responsibilities, challenges and emotional strains. Dr. Mary has had her fair share of grey muzzles throughout her life. From a kidney failure cat to a dog with major mobility issues, and many in between. She knows firsthand what struggles families go through when dealing with the aging pet.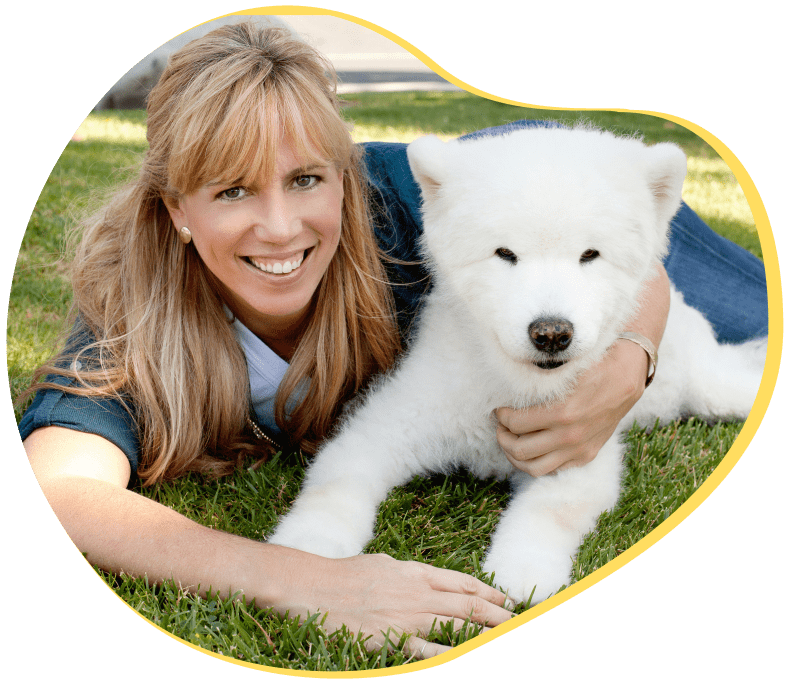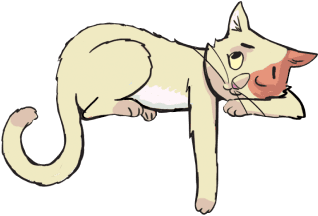 Dogs aging calculator
Using the Dog Aging Calculator you can compare what your dog's age is to humane age. Regardless of their age (or breed), our geriatric pets are those that are fragile and susceptible to adverse outcomes (e.g. falls, illness) and, therefore, need different care in the home as well as the clinic.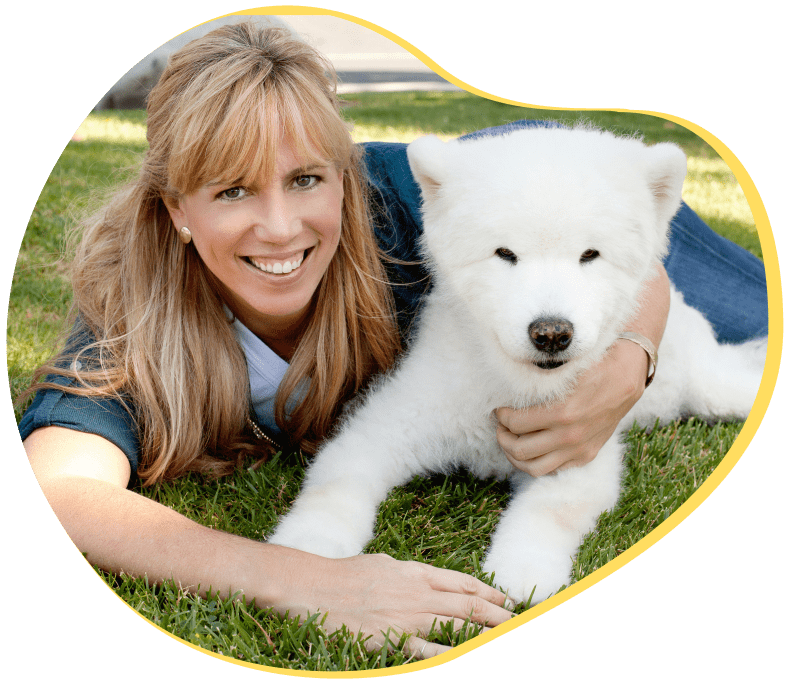 Educating the entire veterinary staff on caring for the geriatric pet is something Dr.Mary adores! She helps hospitals create protocols for standards of care for the geriatric pet, explore ways that clinics can educate pet's parents on the ailments of the aging process as well as find ways to encourage them to visit their veterinarian for help.
Why the love of

old animals
Approximately 50% of geriatric pets are never seen by their primary care veterinarian – and that is a statistic she would like to drastically change. She also empathizes with the families in their physical, emotional and time struggles during this life phase. Because of this, it has become her purpose to focus on the science of aging, the management of the elderly, the medical care veterinarians provide as well as the caregiver burden.