About Dr.

Mary Gardner
Veterinarian, innovator, professional speaker
A dynamic and engaging keynote speaker, Dr. Mary Gardner is able to draw on a wide range of career experiences and life lessons to educate and motivate diverse audiences. Her presentations cover a variety of topics, and encourage both professional and personal growth within the veterinary industry and beyond. Ironically, veterinary medicine was not her first career choice.
2022
Published 6 books for senior pets
2020
VMX Speaker of the Year for Small Animal Medicine
2018
Was voted the veterinarian to watch in 2018 by Fetch/DVM360
2016
Alumni Achievement Award from the University of Florida
2008
Doctorate of Veterinary Medicine from the University of Florida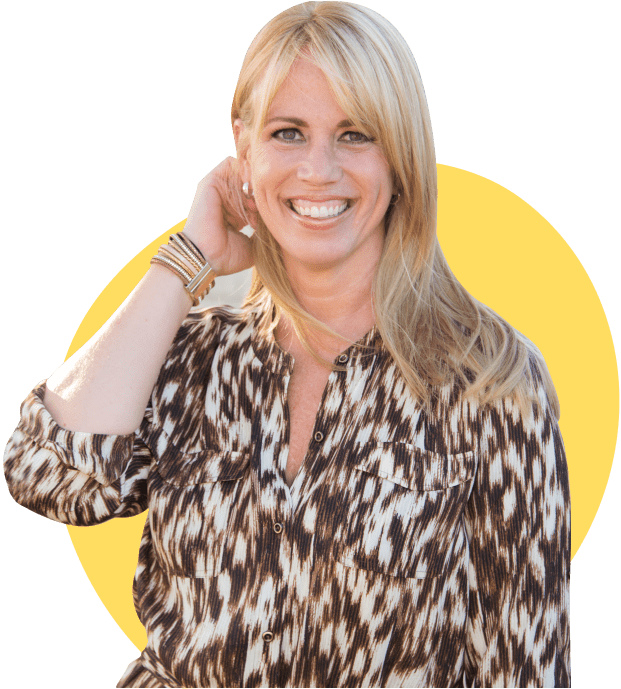 The path

to veterinary medicine
After graduating from the University of Miami, she began working as a Technical Business Architect for an order and supply chain management software company. Her innate talent for understanding logistics in a client-centric organization developed a unique skill set for a veterinarian. After 10 years in software, she found herself longing for something different and more meaningful — the path she selected was to become a veterinarian.
After spending two years in general practice, Dr Mary felt she wasn't making the impact she wanted for pets and their families. She became a co-founder in Lap of Love Veterinary Hospice, which offers end of-life services for pets in the comfort of their own home. The company went from one veterinarian in Tampa to hundreds of veterinarians around the country.
Dr. Mary leads development for Lap of Love's proprietary web-based practice management software called Sunshine. The program is specifically designed for veterinary hospice and euthanasia services and also dynamically ties to the Lap of Love website to allow families the ability to locate the veterinarian closest to them.
In 2018, Dr. Mary embarked on a heartfelt mission to address a profound need within the community, leading to the establishment of Monarch, a pet crematory in South Florida. Recognizing the importance of offering families a compassionate and caring solution for their beloved pets' aftercare, Monarch specializes in aquamation, an environmentally sensitive process. With a resolute commitment to their mission, the team at Monarch is dedicated to helping families honor the lives of those they love, providing a dignified and environmentally conscious pet aftercare service that South Florida residents can trust and rely on.