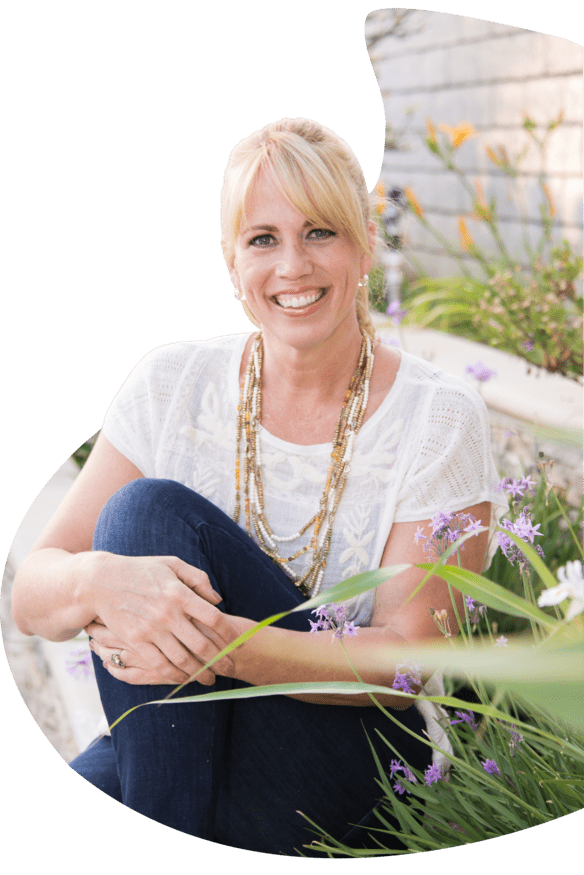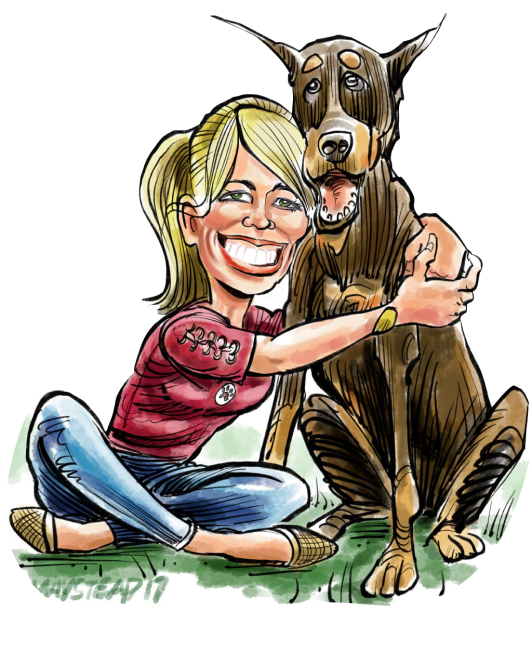 Dr. Mary Gardner
Veterinarian, innovator, professional speaker
"Making the lives of older pets and the people who love them better!"
About Dr.

Mary Gardner
A dynamic and engaging keynote speaker, Dr. Mary Gardner is able to draw on a wide range of career experiences and life lessons to educate and motivate diverse audiences. Her presentations cover a variety of topics, and encourage both professional and personal growth within the veterinary industry and beyond.
Read more
Why the love of

old animals?
There is nothing better to Dr. Mary than a skinny old cat or wobbly geriatric dog. The elderly pet population is a growing demographic and owning a super-senior brings a different set of responsibilities, challenges and emotional strains. Dr. Mary has had her fair share of geriatric pets throughout her life. From a kidney failure cat to a dog with major mobility issues, and many in between. She knows firsthand what struggles families go through when dealing with the aging pet. It is her professional goal to help the older pet population and help the families that care so much about them.
What is a geriatric pet?
Pet Parents
"There really is never a 'best' time..."
The most common question a family will ask when facing end of life is 'how will I know it is time to say goodbye'. As someone who has helped thousands navigate those difficult decisions, I can tell you that there is no one perfect answer. Many things effect this decision from the pet's personality, the families ability to care for the pet, and most importantly the symptoms that the pet is struggling with.
All of those combined may change when the best time is. (there really is never a 'best' time. but there is a worst time and that is when you haven't prepared and are rushing to the emergency room). This video may be helpful if you are wondering when is time for your own pet.
Youtube
Explore Dr Mary's YouTube channel, where you'll find a treasure trove of videos dedicated to helping you ensure a happy and healthy life for your older pets.
Speaking
Energetic, engaging and inspiring keynotes and workshops for veterinary teams and pet owners!
Dr. Mary speaks for professional and lay audiences on geriatric medicine, assessing quality of life, hospice, and end of life care. She has given over a dozen keynote addresses on entrepreneurship, leadership, motivation and finding your niche. She has spoken at VMX, AVMA, WVC, Fetch, state VMA's, IAAHPC, professional sales meetings, veterinary schools and animal hospitals around the world.
To enquire about having Dr. Mary speak at your event fill out the form below:
Product Recommendations
Explore Dr Mary's curated selection of products designed to assist pet parents in managing their older pet's ailments. From mobility aids to products to help with incontinence and to specialized books to support the family. Whether you're seeking practical solutions for your beloved companion at home or valuable tools for your veterinary practice, you'll find a range of trusted recommendations below.
Click here to browse